MPT Standard Products
Since its founding in 1987, Micro Precision Technologies has been a leader in processing thick film substrates for various applications, including commercial, industrial and military systems. During the late 1990's and 2000's, MPT designed, built, tested and qualified over 60 government NSN products. Today, many of these NSN based products are built and available from stock or built to order. Lead times may vary.
During 2018, MPT took 2 significant steps to enhance their ability to improve its Standard Product Offerings:
In May, MPT acquired the Terrella Product Line
In October 2018, MPT will begin to offer off the shelf products starting with its own MPT, thick film based, Wilkinson Power Dividers.

Initial products will go from 2 to 10 GHz
Offerings up to 18 GHz will follow
Other thick film products are also in development.
---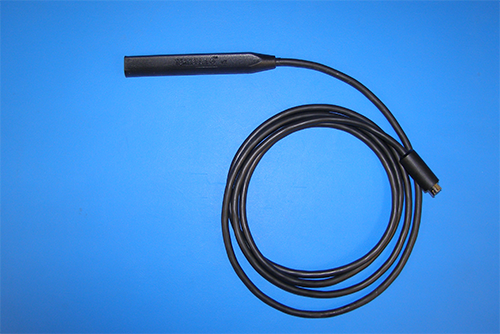 The Terrella 6 is a temperature compensated heading and motion sensor slightly larger than the diameter of a "AA" battery.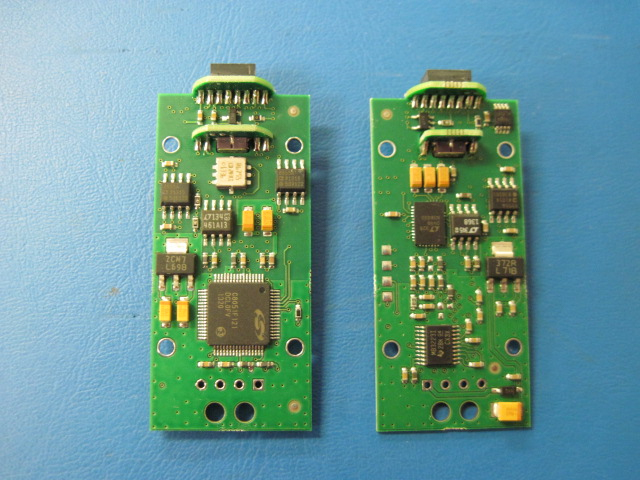 The Terrella V12 is a temperature compensated board level heading and motion sensor.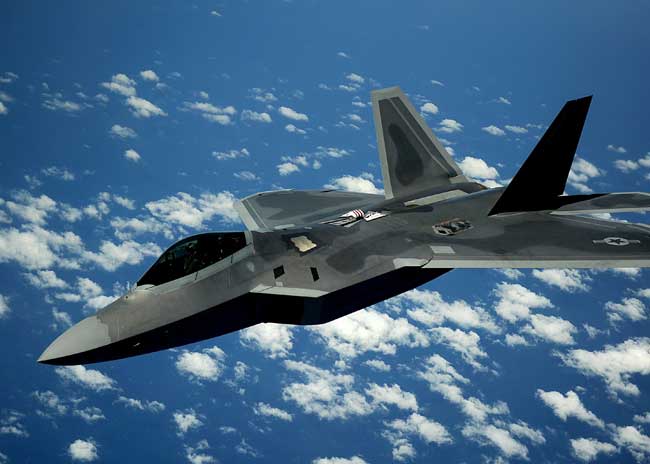 Government Products: Full NSN listing & Cross Reference
---
Coming Soon
---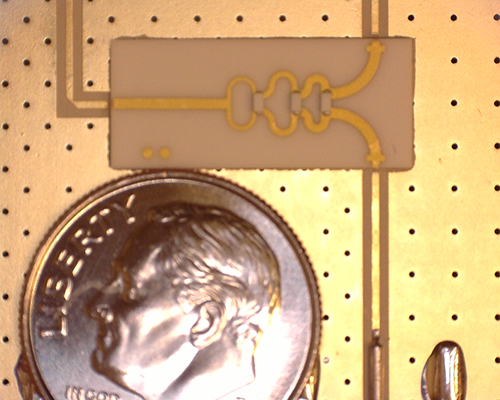 MPT Thick Film: Wilkinson Power Dividers - 2 to 10GHz.
Talk To Our Engineers
Learn More
Documents